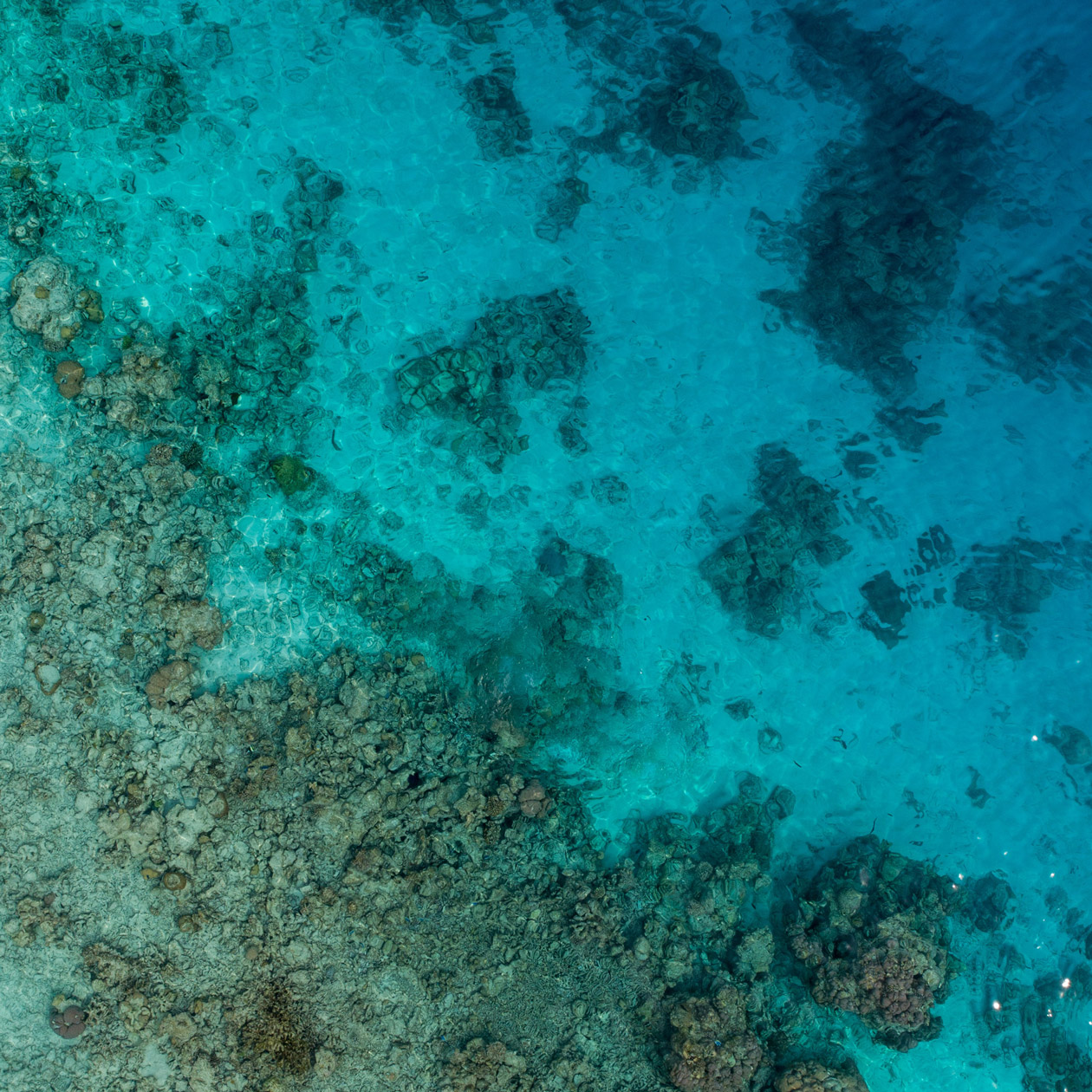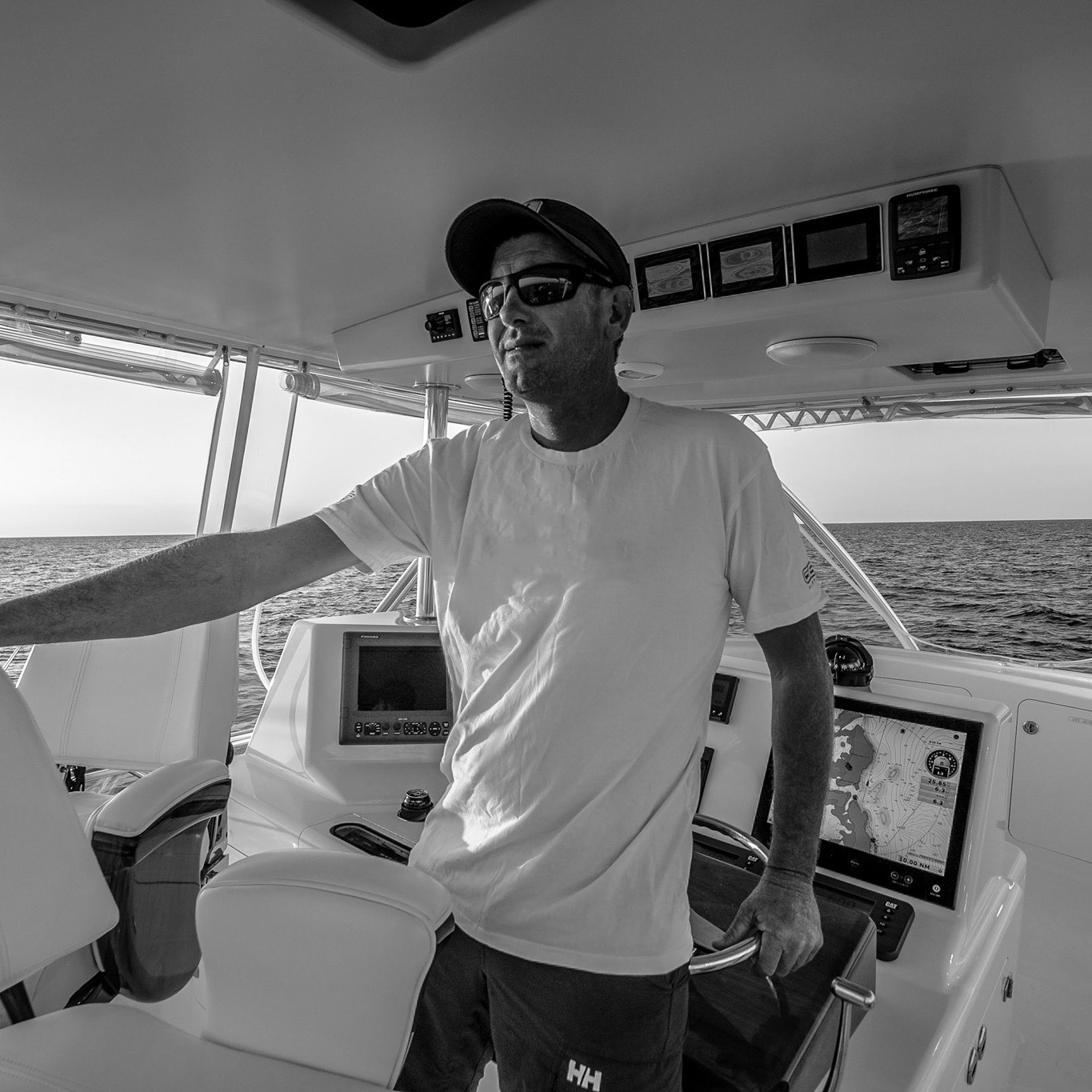 Fish of a lifetime!
NSP Charters in Conjunction with Marlin 4 Miles is proud to offer our live aboard fishing charters, targeting Giant Black Marlin of the Great Barrier Reef.

Miss Nic our 58FT Precision Sports Fisher is equipped with the latest Furuno Electronics to give you the best chance of finding your Fish of a Life Time.

Every September til December Giant Black Marlin come along the Queensland Coast to spawn, just on the edge of the Great Barrier Reef off Cairns and Cooktown.

There are more Giant Black Marlin fish caught over these three to four months than in the rest of the world for the entire year.

Chris Miles, or better known as "Sharky"! Sharky is well known throughout the industry having extensive experience and knowledge from working on the Great Barrier Reef for over 25 years. 
GIANT BLACK MARLIN – CAIRNS / COOKTOWN AUSTRALIA
Ever wondered what it is like to have 1000lbs Giant Black Marlin pulling you out of the Game Chair as the boat is backing down on a true giant of the ocean?

Imagine, the Crewman gives the leader (you) the angle, on the line anticipation brewing, then BOOM there she is in all her glory, dancing over the ocean. It really is an amazing experience to feel her power at the end of the line and witness how big these fish are!
Mother Nature at her finest.
If this is on your bucket list (and it should be!) then get on the phone and give Captain Chris Miles (aka Sharky) a call to lock in your trip of a life time!
Call now Email Sharky